Wondering If Golden Palms Is Going To Be A Good Choice For You?
Contact Us & We"ll Answer Your Questions!
Send Me Info!
Current Listings
Think Golden Palms might be a good fit for you? Feel free to look at our available properties. Or if you'd like, you can call our office to set up an appointment and come take a tour of our estates. You can meet the staff, drop in on some of the activities, and talk to the residents to get an inside look at what our residents really think.
---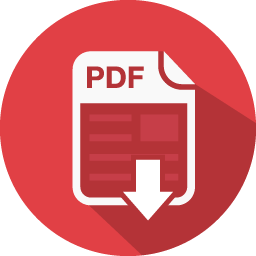 Download this month's newsletter [PDF Document]